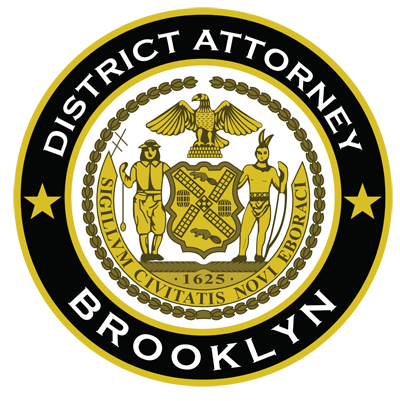 Kenneth P. Thompson
District Attorney
Kings County
June 2, 2016
COMMUNITY PARTNER IN JUSTICE NOTIFICATION
Brooklyn Fugitive Indicted for Murder, Burglary of Manhattan Chef
Brooklyn District Attorney Ken Thompson today announced that a Brooklyn teenager, Jahkeem Scott, 18, of Cypress Hills, has been indicted for second-degree murder, arson, burglary and related charges for the January stabbing death of a popular Manhattan chef inside his Cypress Hills home. The defendant was caught in Virginia after four months on the run.
According the investigation, on the morning of January 22, 2016, the defendant entered the victim's home while the victim, Ramolu Heras, 61, was home asleep after working as a nighttime chef at Cornelia Street Café in Greenwich Village. The defendant, allegedly there to commit a burglary, stabbed the victim multiple times in the body, neck and head, and then stole numerous items from the home, according to the investigation. He then allegedly set fire to the apartment to cover up the burglary and murder.
"This defendant broke into a home to burglarize it and ended up brutally stabbing a hardworking family man who was sleeping after an evening of work," said District Attorney Thompson. "Once a fugitive of justice, he's now back in Brooklyn, where he will face justice for killing an innocent man."
#
Read the full press release here.
An indictment is an accusatory instrument and not proof of a defendant's guilt.