COMMUNITY ENGAGEMENT
The Brooklyn District Attorney's Office is dedicated to achieving equal justice and public safety by fairly enforcing the law and using innovative strategies to prevent crime. Community members play a crucial role in attaining that goal.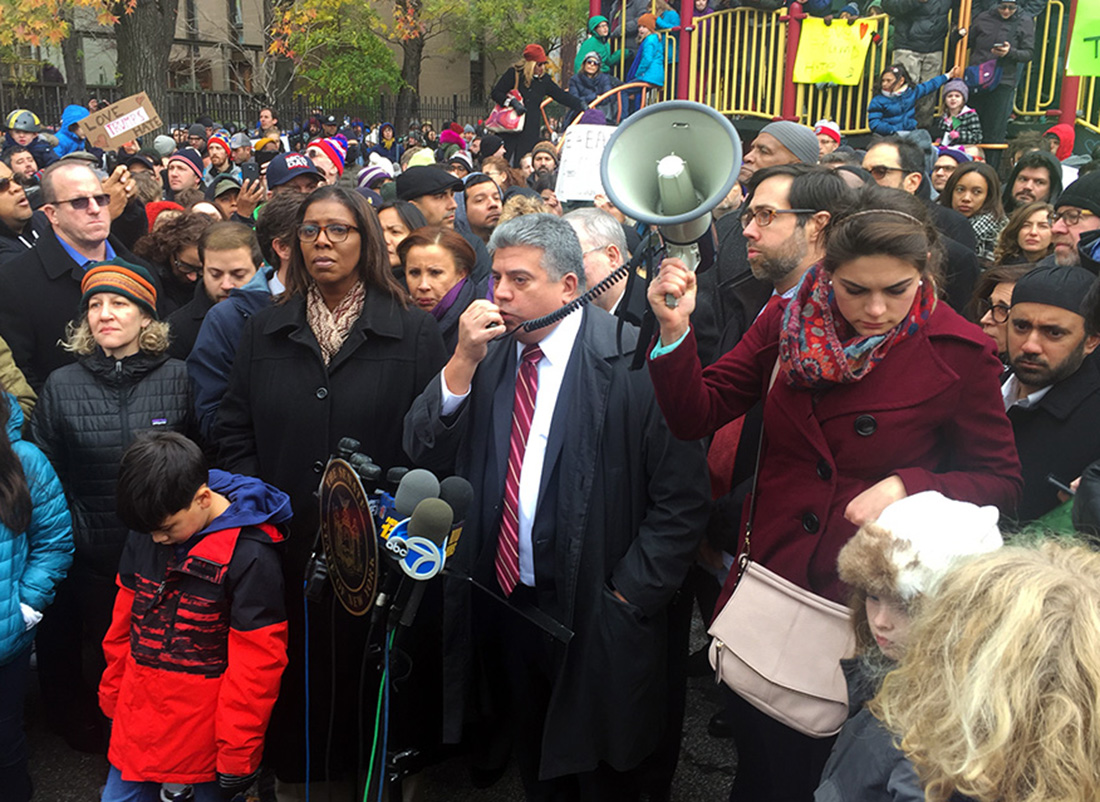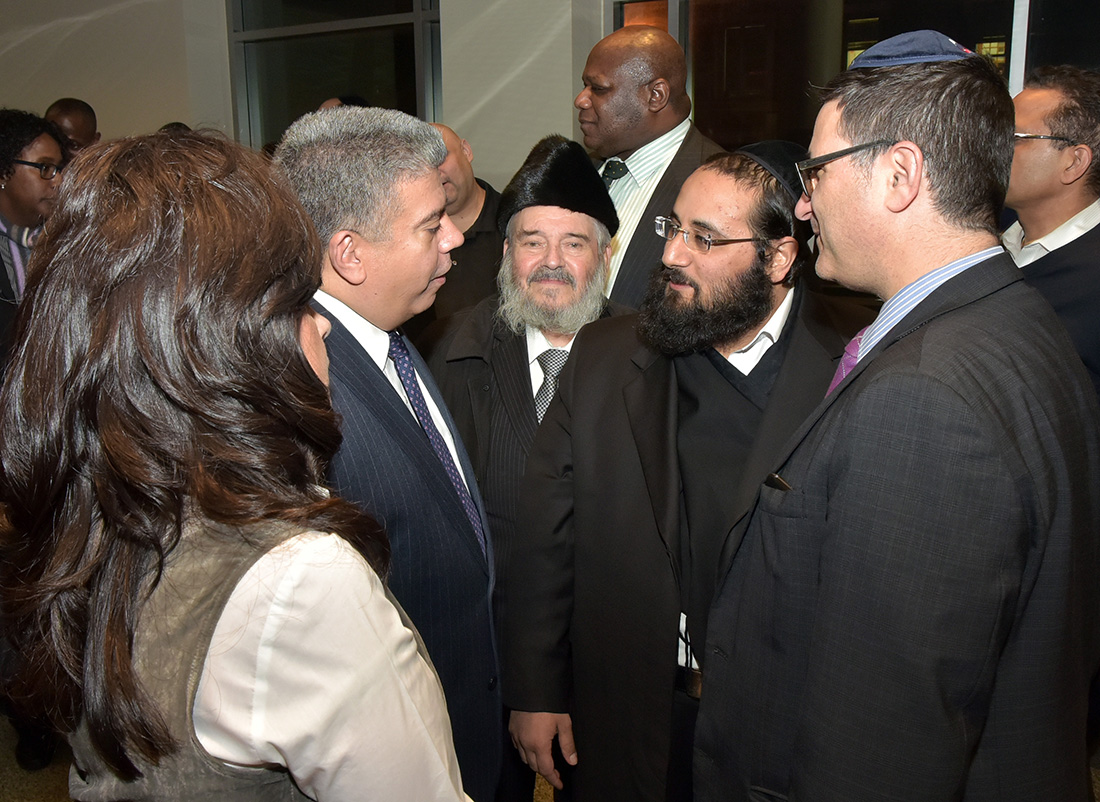 This office is an open district attorney's office, accessible to all Brooklyn residents, and committed to building mutual trust and respect between law enforcement and the community. We are here to inform, listen and respond. Help us drive down crime and make Brooklyn a better place for all!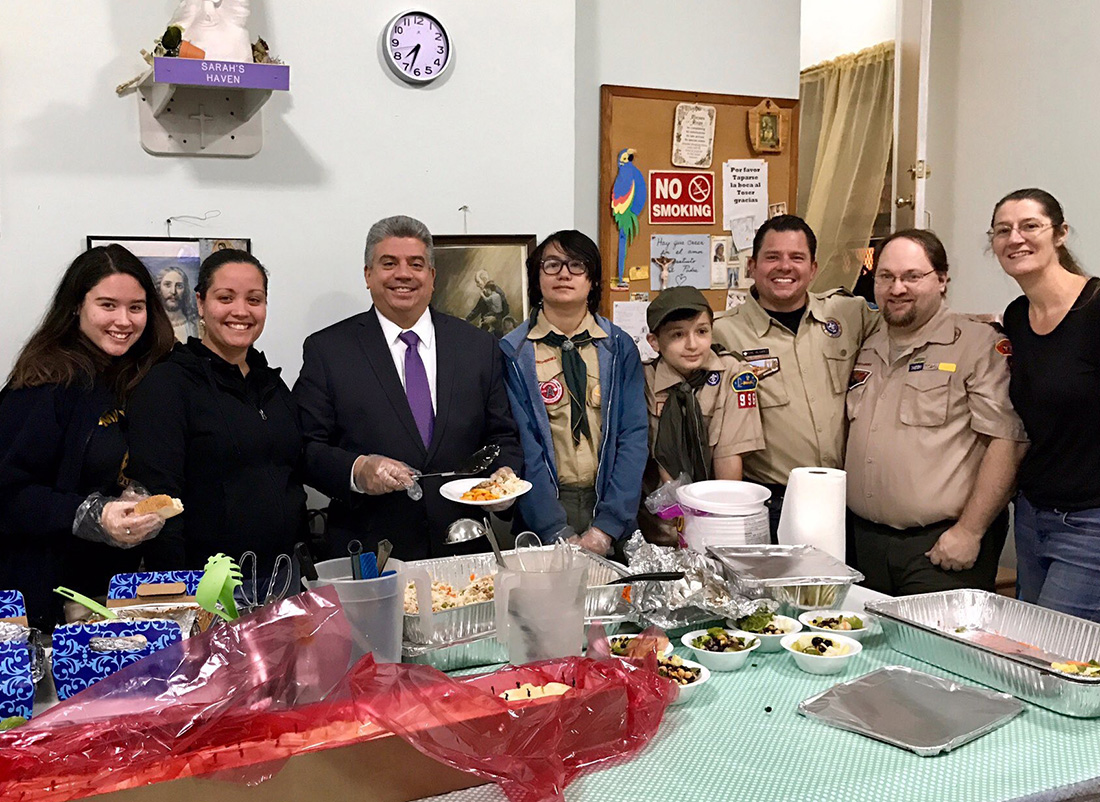 The Office of Public Engagement serves as the primary link between Brooklyn residents and the district attorney's office.
INFORM: Office of Public Engagement specialists regularly attend and participate in:
community board meetings,
police precinct council meetings, and
block association and civic association events,
so as to ensure that all Brooklyn communities are kept informed about the latest developments associated with the Brooklyn District Attorney's Office. The Public Engagement team will also organize presentations that connect Brooklyn residents who are concerned about a particular law enforcement issue with expert prosecutors on that issue.
LISTEN AND RESPOND: The unit plays a vital role in ensuring that Brooklyn residents relay their concerns about, and knowledge of, potential criminal activity to the appropriate personnel. Thanks to the Office of Public Engagement, crimes and illegal activity are regularly reported to the DA's Action Center and also via the district attorney's specialized unit hotlines.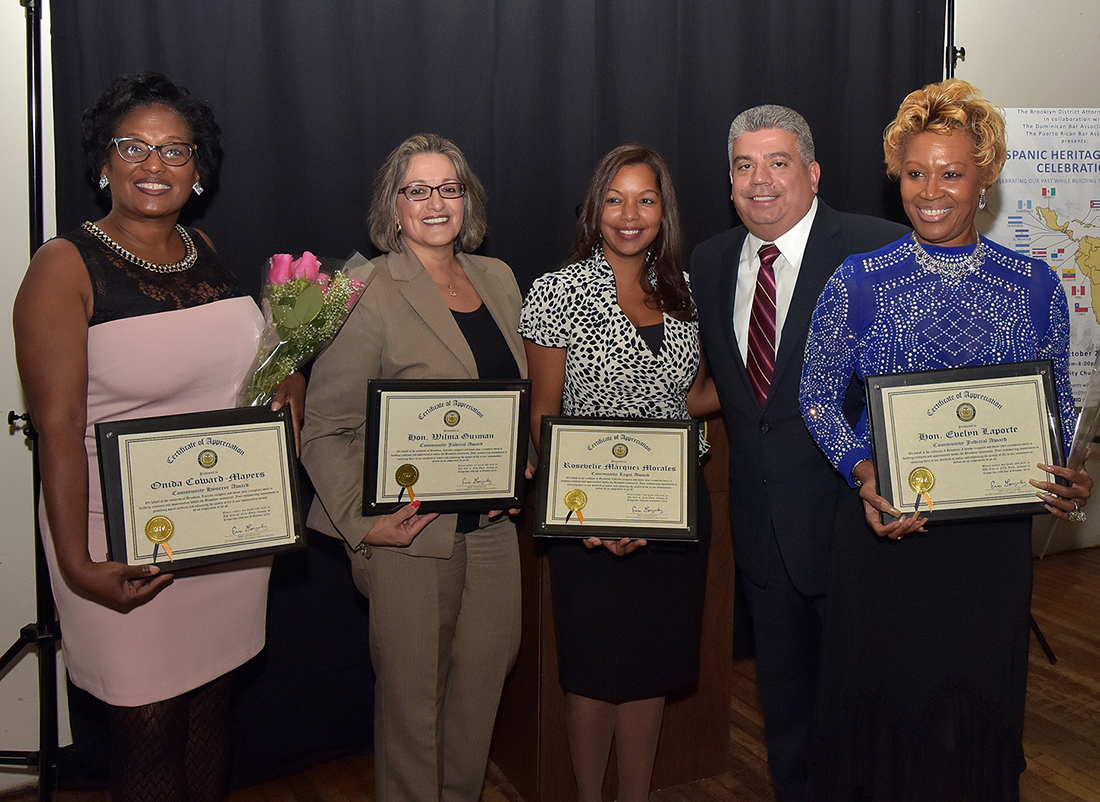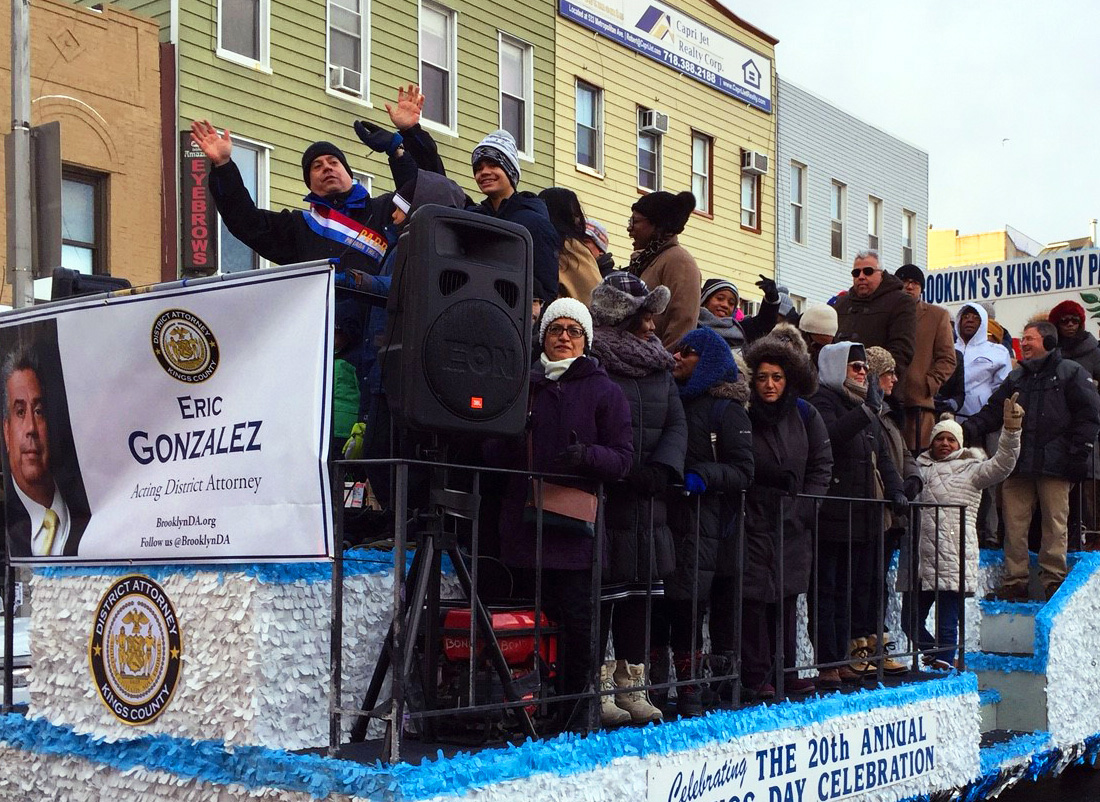 To learn more about the Office of Public Engagement, or to arrange for a presentation or organize an event, please call the unit at 718-250-3888.