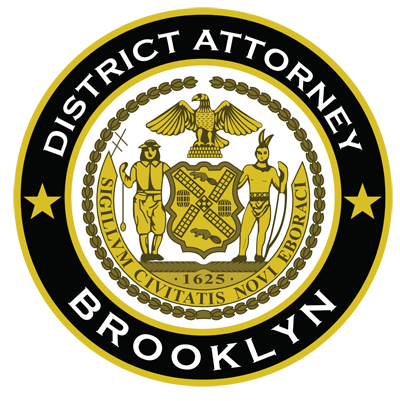 Kenneth P. Thompson
District Attorney
Kings County
June 15, 2016
COMMUNITY PARTNER IN JUSTICE NOTIFICATION
Long-Sought Suspect Indicted for 2006 Murder of Chanel Petro-Nixon
Brooklyn District Attorney Ken Thompson today announced an indictment for the June 2006 murder of Bedford-Stuyvesant high school student Chanel Petro-Nixon. The defendant, Veron Primus, 29, formerly of Crown Heights, was indicted on one count of second-degree murder and will be arraigned following his extradition from the Caribbean country St. Vincent and the Grenadines, where he is currently detained on another matter. He faces up to 25 years to life in prison if convicted.
According to the investigation, Chanel Petro-Nixon, 16, was last seen alive on Father's Day, Sunday, June 18, 2006 when she left her parents' Bedford-Stuyvesant home to visit with a friend. Chanel stated that she would be meeting the defendant. She still hadn't returned home the next day and was reported missing. Three days later, Chanel's body was found in a trash bag on Kingston Avenue in Crown Heights.
"Ten years ago a promising young woman's life was tragically taken, leaving her family and the community searching for answers," said District Attorney Thompson. "My office remained steadfast in our search for justice and with this indictment, we will ensure that the defendant is brought back to Brooklyn and held accountable for the death of Chanel Petro-Nixon."
A public Justice Rally will be held for Chanel and the Nixon family on Saturday, June 18, 2016, at 11 a.m., starting at 212 Kingston Avenue in Crown Heights.
#
An indictment is an accusatory instrument and not proof of a defendant's guilt.
Read the full press release here.