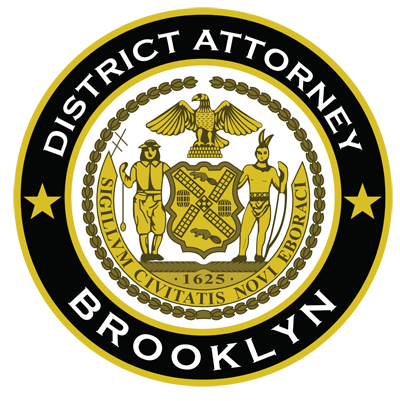 Kenneth P. Thompson
District Attorney
Kings County
June 24, 2016
COMMUNITY PARTNER IN JUSTICE NOTIFICATION
Bronx Man Sentenced to Four Years in Prison for Slashing MTA Driver
Brooklyn District Attorney Ken Thompson yesterday announced that a 30-year-old man was sentenced to four years in prison for attacking a uniformed MTA bus driver without any provocation, slashing him in the face and neck.
According to evidence at trial, on the night of September 13, 2014, John Browne, a bus driver for the Metropolitan Transit Authority, was outside his B35 bus near the corner of Mother Gaston Boulevard and Hegeman Avenue in Brownsville, Brooklyn. He had parked the bus at the last stop of its route and was waiting for assistance after a hazard light had indicated a mechanical problem.
Browne, who was in uniform, was returning to the bus after making a purchase at a bodega, when he heard the defendant, Alfredo Perez, 30, of the Bronx, whom he had never seen before, cursing him from the opposite street corner. The defendant then crossed the street, quickly approached Browne, continued to scream and curse, took out a knife and slashed Browne on the left side of his face and neck.
District Attorney Thompson said, "This defendant's vicious and unprovoked attack against a hard-working public servant who was simply waiting for his bus to be towed is completely unacceptable. He deserves to be sent to prison to protect the public."
#
Read the full press release here.