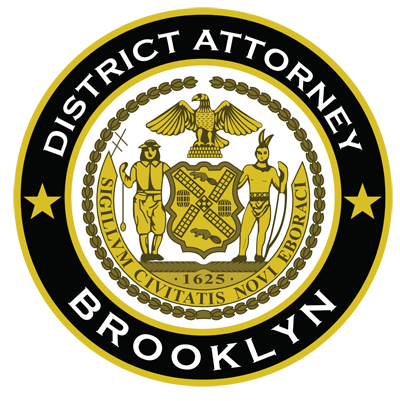 Kenneth P. Thompson
District Attorney
Kings County
October 6, 2016
COMMUNITY PARTNER IN JUSTICE NOTIFICATION
Queens Man Sentenced For Trafficking Firearms and Narcotics
Brooklyn District Attorney Ken Thompson today announced that a gun trafficker who sold firearms and crack cocaine to undercover police officers over two months during an operation in Brooklyn and Queens was sentenced to 10 years in prison following a guilty plea earlier this year.
The District Attorney said that, starting in November 2014, the defendant, Everton Gonzalez, 24, of Ozone Park, Queens, sold a variety of firearms, along with several ounces of crack cocaine, to undercover police officers in East New York and Far Rockaway. In total, the defendant and two co-defendants sold the undercover officers 17 firearms, including various pistols and revolvers. The two-co-defendants were previously convicted and sentenced to five years and seven years in prison.
District Attorney Thompson said, "This investigation highlights our continued effort to stop the influx of drugs and firearms into Brooklyn. This defendant put public safety at risk by selling guns and his conviction and sentence is another step toward ending gun violence in our communities."
#
Read the full press release here.