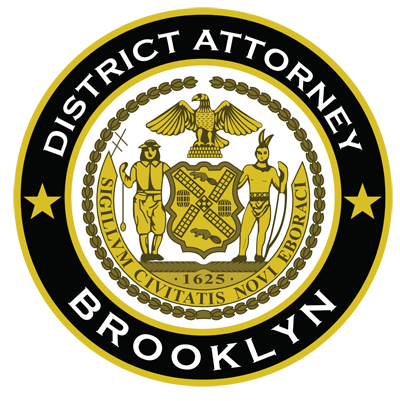 Eric Gonzalez
Acting District Attorney
Kings County
November 10, 2016
COMMUNITY PARTNER IN JUSTICE NOTIFICATION
Sheepshead Bay Man Convicted of Trying to
Kidnap 9-Year-Old Girl who was Playing in her Front Yard
Acting Brooklyn District Attorney Eric Gonzalez today announced that a 39-year-old man has been convicted of attempted kidnapping and other charges for trying to abduct a 9-year-old girl, who was playing in the front yard of her Sheepshead Bay home.
The Acting District Attorney said that, according to trial testimony, on the morning of June 11, 2015, the 9-year-old victim was playing in the front yard of her home on Ford Street in Sheepshead Bay. The defendant, Robert Drach, 39, of Sheepshead Bay, entered through the front gate and tried to drag her out. The victim struggled and screamed. Her father heard the screams, ran out and restrained the defendant until police arrived.
According to the evidence, the defendant stated that he was walking to a friend's home when he saw a girl he liked, that she told him she was 18 and that she invited him to her house, saying her father wasn't home. He also admitted to grabbing the victim and to exposing himself.
Acting District Attorney Gonzalez said, "It is disturbing that this defendant attempted to kidnap a little girl who was playing outside her home in broad daylight. She was lucky to be saved by her quick-thinking father and we will now see that the predator who attacked her is held accountable."
#
Read the full press release here.