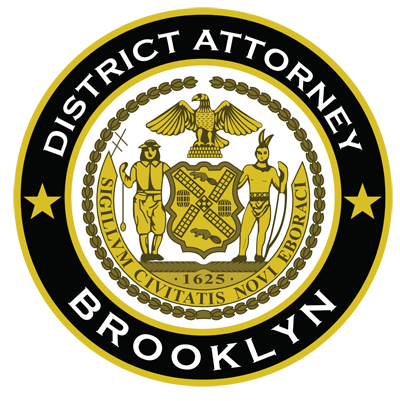 Eric Gonzalez
Acting District Attorney
Kings County
November 23, 2016
COMMUNITY PARTNER IN JUSTICE NOTIFICATION
Brownsville Father Sentenced to 4 to 12 Years
For Shaking 7-Week Old Daughter, Causing Her Death
Acting Brooklyn District Attorney Eric Gonzalez yesterday announced that Eryk Ford, 24, of Brownsville, has been sentenced to four to 12 years in prison following his manslaughter conviction for violently shaking and throwing his infant daughter, causing her death.
The Acting District Attorney said that, according to the defendant's own admissions, on January 15, 2012 at approximately 5:50 a.m., the defendant's 7-week-old daughter, Aniyah Ford, was crying in the living room of the defendant's apartment when he picked up the child and violently shook her. The defendant then threw the child into her car seat, which was on the floor. The child's body went limp and she eventually stopped breathing, according to the investigation.
Acting District Attorney Gonzalez said, "This defendant failed in his responsibility as a parent which was to protect his child from harm. He must now spend time behind bars knowing that he caused his daughter's death and robbed her of a future. This case should once again serve as a reminder that never, under any circumstances, should a child be shaken."
#
Read the full press release here.